Building a strong brand is the most powerful way to market your business to achieve long-term growth.

Photography is an essential part of building a brand. It is all about speaking to your audience and creating a lasting impression on them. We believe this is essential for all businesses including yours.

We want others to feel the same way you do about your brand through professionally executed photography.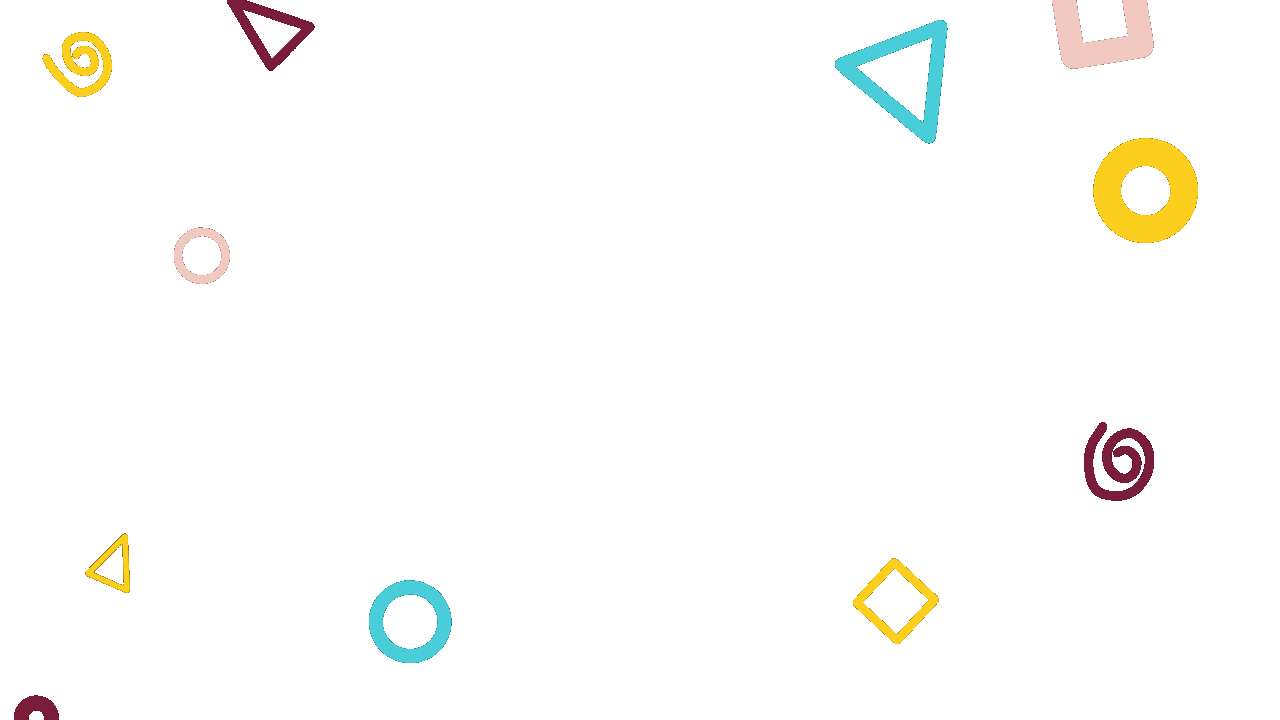 STOORY will work with you to understand your brand strategy and goals. We develop your brand through compelling photographic content that captures your brand identity and personality. With STOORY, you can elevate your brand, becoming capable of crushing your competitors and being loved by your customers.
Ensuring your brand shows what it's made of