Building a strong brand is the most powerful way to market your business to achieve long-term growth.

Branding is all about speaking to your audience and creating a lasting impression on them. We believe this is essential for all businesses including yours.

We want others to feel the same way you do about your brand through strategic branding.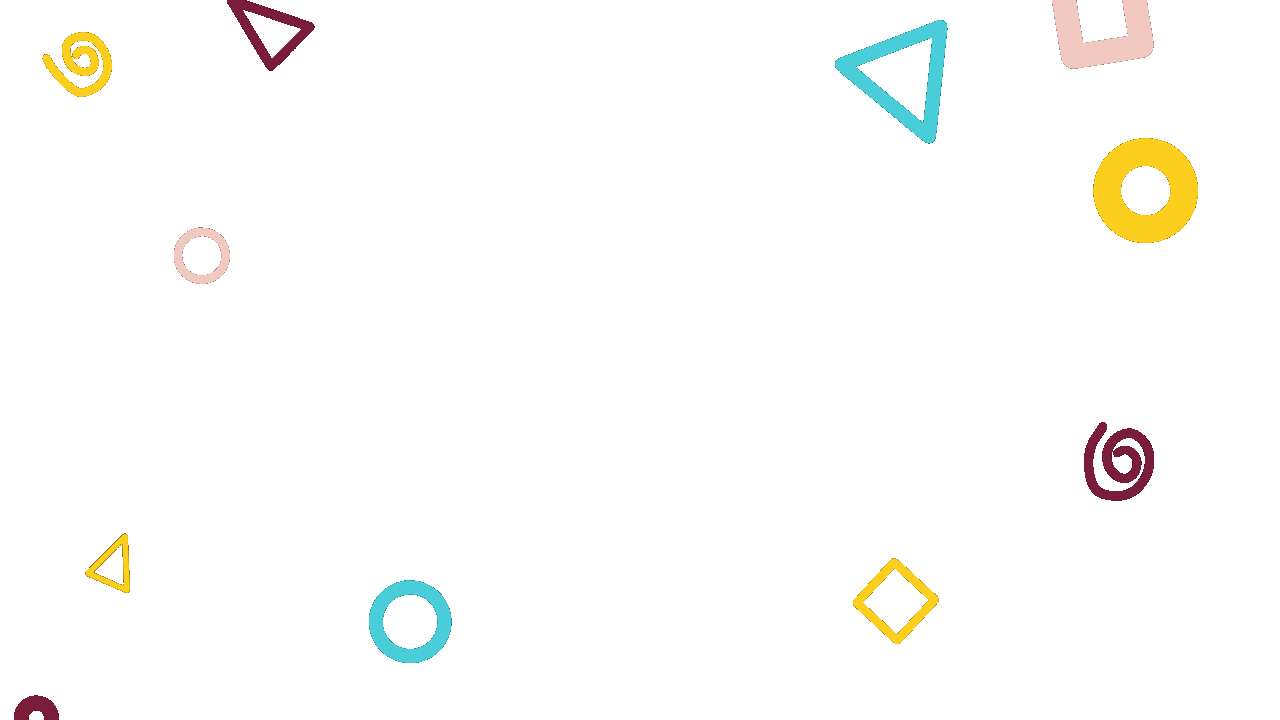 STOORY will work with you to perfect your brand strategy through brand positioning, brand identity development, rebranding campaigns and many more. Branding isn't about creating a nice logo coupled with a bunch of fancy designs. Instead, it is a full suite strategy capable of crushing your competitors and being loved by your customers.
Ensuring your brand shows what it's made of